Jamu Spa & Jacuzzi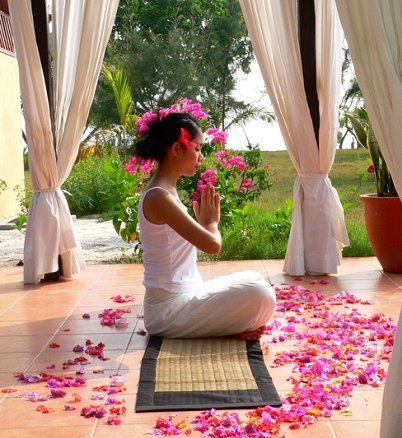 The Jamu Spa creates a deeply restorative experience that will leave you with a taste of Sabahan serenity.

Your time on Mataking should be a seamless experience, culminating in a heightened sense of well-being. The Jamu Spa is designed to provide the serene atmosphere where mind, body and soul are restored to their ultimate equilibrium
Jamu Spa treatments have been designed especially with you in mind, as the perfect venue for restorative pampering.